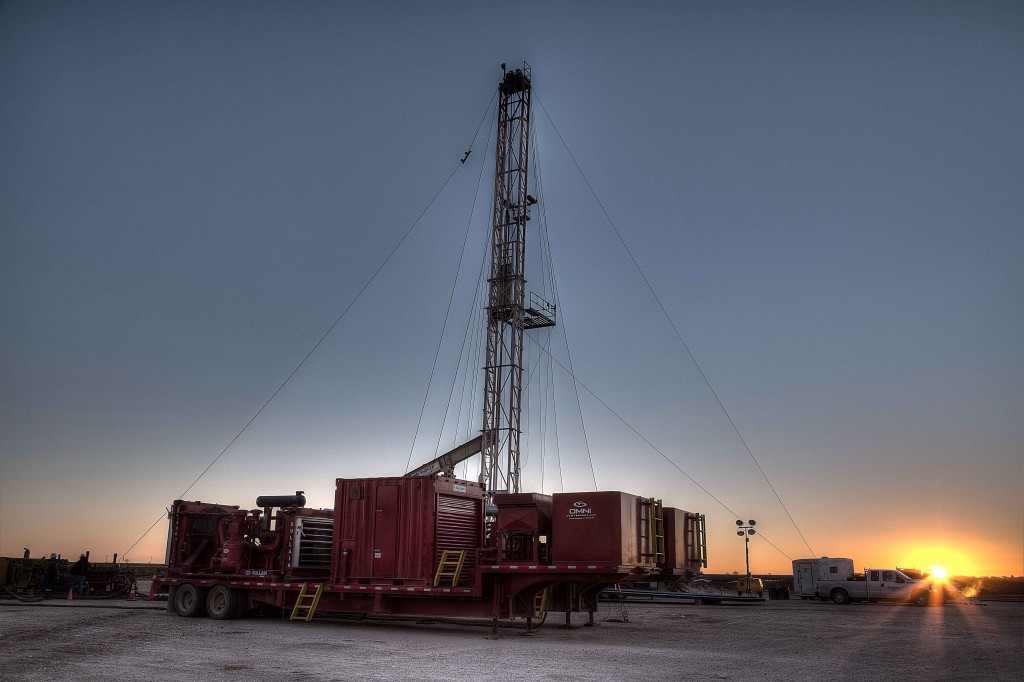 The package pictured below will deliver 1500SCFM of 95% pure Nitrogen @ 2500PSIG.
I was able to snap a few pictures of a package running in West Texas. During this particular job, our customer drilled out six plugs and used the Nitrogen to clean plug material, fluid, and sand from the well bore.
For the photography, I used a Canon D6 and took multiple exposures to create the final HDR images.  I used three different exposures (-2,0,+2) and combined them to create what you see below.  The last picture has the rough grunge look, which fit well with the arid and rugged landscape of West Texas.
After seeing how hard our equipment runs day-in and day-out, my confidence grows regarding the quality and durability of all equipment coming out of the ACEC fabrication shops.  Our motto stands — Field Tested. Quality Driven.