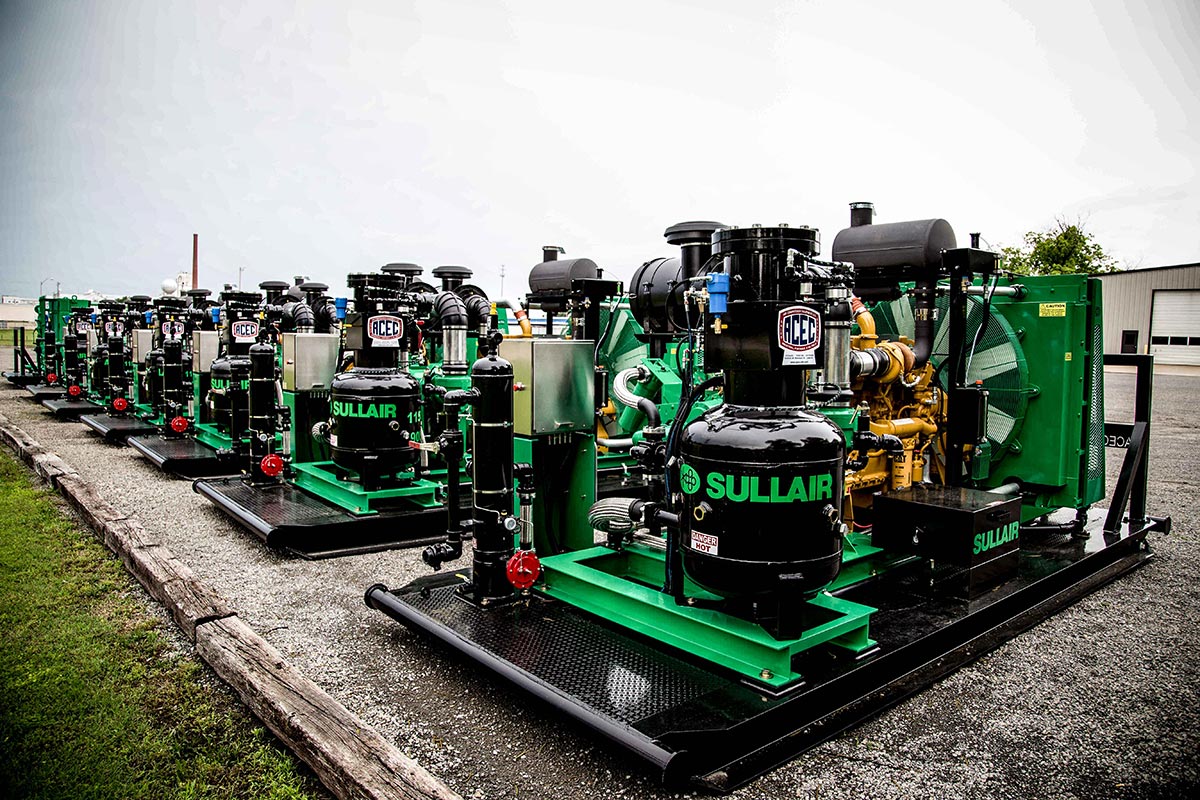 In order to stay competitive in the global market, you need partners that offer proven, best practice solutions.
More than promises of energy efficiency, you need bottom line accountability. Our best practice standards for compressed air deliver bottom line results.
ACEC uses the application of the patented Quincy Efficiency Quotient (EQ) that allows us to quickly and accurately define the potential energy savings in your plant.
And it's the bottom line results that will make ACEC your ideal partner for energy savings.
The generation of compressed air accounts for 10% of the total industrial energy used in the United States.
More importantly, it's the cost of this energy that directly impacts your bottom-line.  Our "Best Practice" standards allow you to compare your facility to the most efficient compressed air systems in similar industries.
Efficiency is critical to success in the global marketplace and our commitment to efficiency is leading to innovative solutions to help reduce operating costs for our clients.
The EQ Analysis is a 3-step process that includes the following:
STEP 1 – Determine Existing EQ Rating with a free plant walkthrough
STEP 2 – Conduct EQ Analysis to quantify cost-reduction opportunities
STEP 3 – Evaluate EQ Analysis report and Action Plan to reduce operating costs
The overall goal would be to increase your EQ Rating.
And what's the benefit of a high EQ Rating? It optimizes your compressed air system by:
Reducing energy consumption
Stabilizing system pressure
Improving system performance
Enhancing product consistency
Improving plant productivity
Identifying leak losses via ultrasonic leak detection
Identifying areas for proper condensate removal